Believe it or not this area has some of the most famous Florida breweries around, and there's no better time to check them out that while vacationing at the Postcard Inn On The Beach in St. Pete. Just make sure you grab a cab or an Uber, so you can enjoy the refreshingly delicious beers without a worry in the world.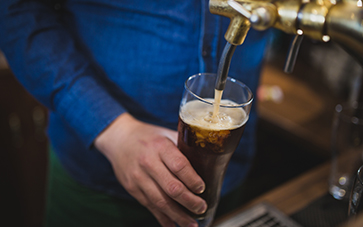 MAD BEACH CRAFT BREWING COMPANY
Looking for locally-made brew right here on St. Pete Beach? Look no further than Mad Beach, a full-service brewpub with the tastiest menu around and a wide selection of uniquely-flavored beer. Mad Beach is just as perfect for the hungry lunchtime patron as it is for the night owl looking for a good time into the wee morning hours.
---
3 DAUGHTERS BREWING
This family-inspired local brewery takes the art of brewing craft beers quite seriously. Sporting a tasting room to provide a top-of-the-line beverage experience 3 Daughters also features entertainment in the form of music, food trucks and trivia competitions.
---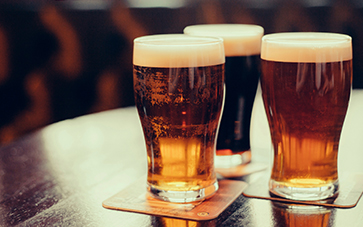 CIGAR CITY
Our area certainly has no shortage of fine breweries, and right in our own back yard is one of Florida's most well-known: Cigar City. Take a tour of the brewery facilities with a beer expert and receive a commemorative beer glass, then finish up in the on-site tasting room. Twenty minutes to the north is the companion Cigar City brewpub, with a delicious menu to pair with your brew of choice.
---