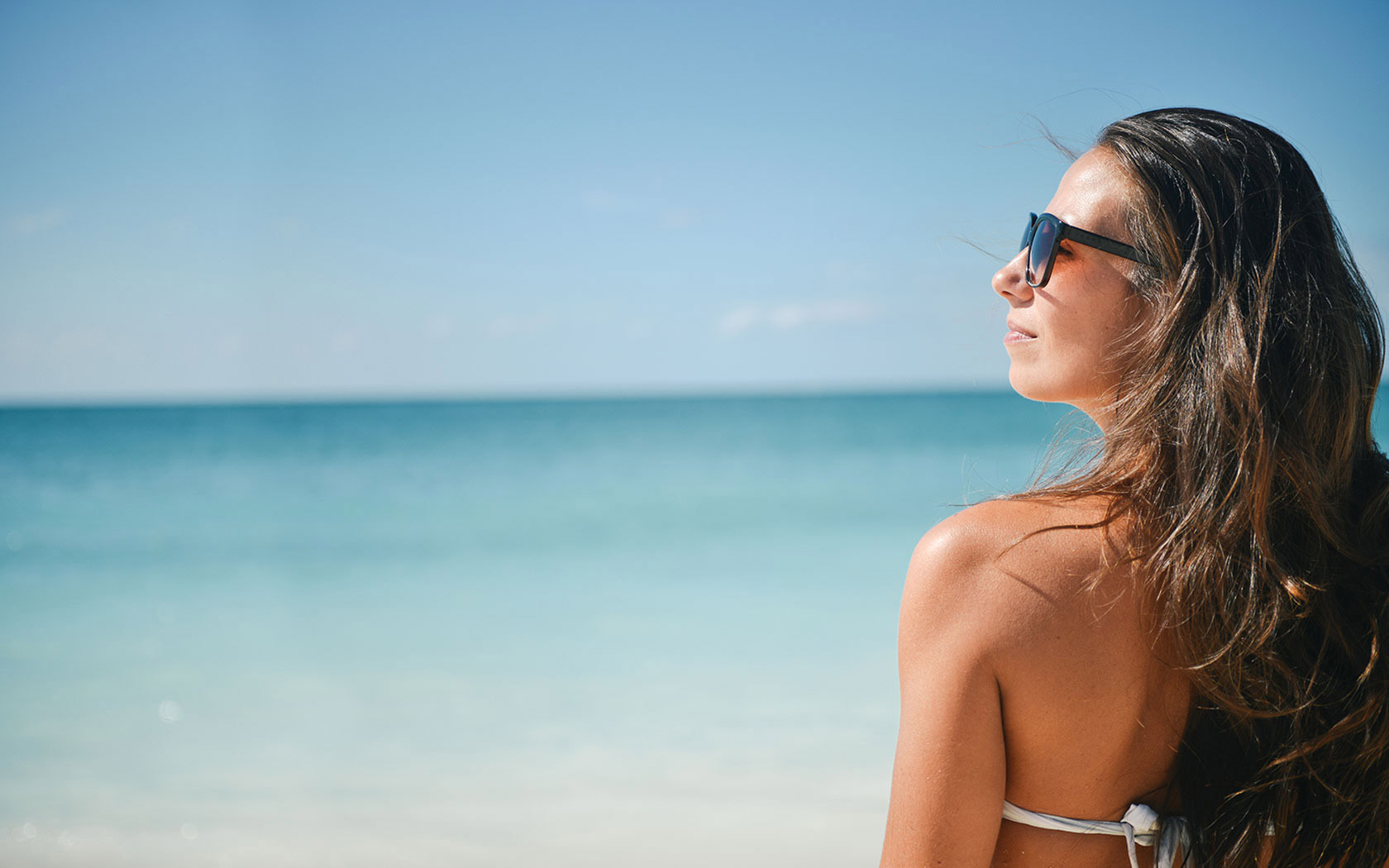 The sand. The sun. The waves. The fun.
the postcard inn at st. pete beach.
Welcome to Postcard Inn
Catering to guests who are happiest in bathing suits and bare feet, Postcard Inn On The Beach recalls the bygone days when road trips ruled and surfers were the undisputed stars. "Hip, affordable and resolutely casual" says Travel + Leisure of our sun-kissed St. Pete Beach Gulf Front resort, where guests kick back in surfer chic guest rooms, savor fresh Floribbean cuisine and sip cool tropical cocktails and local brews at the oldest bar on the beach.
Our Newly Renovated
Poolside King Cabanas
Located on the main level of the Postcard Inn and right next to our Olympic-sized pool, each of these rooms comes packed with a super chill patio connected to ...
View All Rooms
""Nice time second time around!""
This hotel is a nice place to stay...great BBQ food place! Beach location is central to all other things going on Gulf Blvd. Trolley stops outside and water steps away. Front desk is always great! Hammocks outside of each room near main pool. Great touch. Beach bar fun!
- Susan L
""Dude....Surf's Up !!""
Postcard Inn.....what a cool, laid-back environment !! Beaches were very clean.....I enjoyed walking and wading in the water. The "surfer-dude/beach-bum" motif was really cool....refreshing. Vintage 1960s/70s time-capsule décor in lobby and rooms.
- Caletha H
""Always amazing""
This is the third time I've been to Postcard Inn...and I will be back again and again. I can't say enough about this place -- its an old style motel with all of the modern amenities, a wonderful courtyard (there always seems to be a wedding going on), nice pool and direct beach access with a beach bar between the two.
- Jamie K
""Great stay""
My wife and I decided we needed to get away for the weekend. We decided St. Pete Beach. We found Postcard Inn online and it looked very quaint, and most definitely affordable. This hotel and it's staff go above and beyond to make sure their guests are taken care of. With just steps from the beach.
- MacNKelli2014
""Great Place for a Great Time""
Checked in early and they gave us a courtesy call when our room was ready. Great location with easy access to everything. Staff was super sweet, always saying hello and asking if we needed anything.
- Betty B
Upcoming Events In St. Pete Beach
St. Petersburg International Folk Fair
29 October 2016
Vinoy Park
Travel the world in a day at SPIFFS 42nd Annual International Folk Fair. Enjoy a day of ethnic foods and cultural displays, dancing, singing, and drumming by more than thirty ethnic groups with a grand parade of nations at 2pm.
Learn More